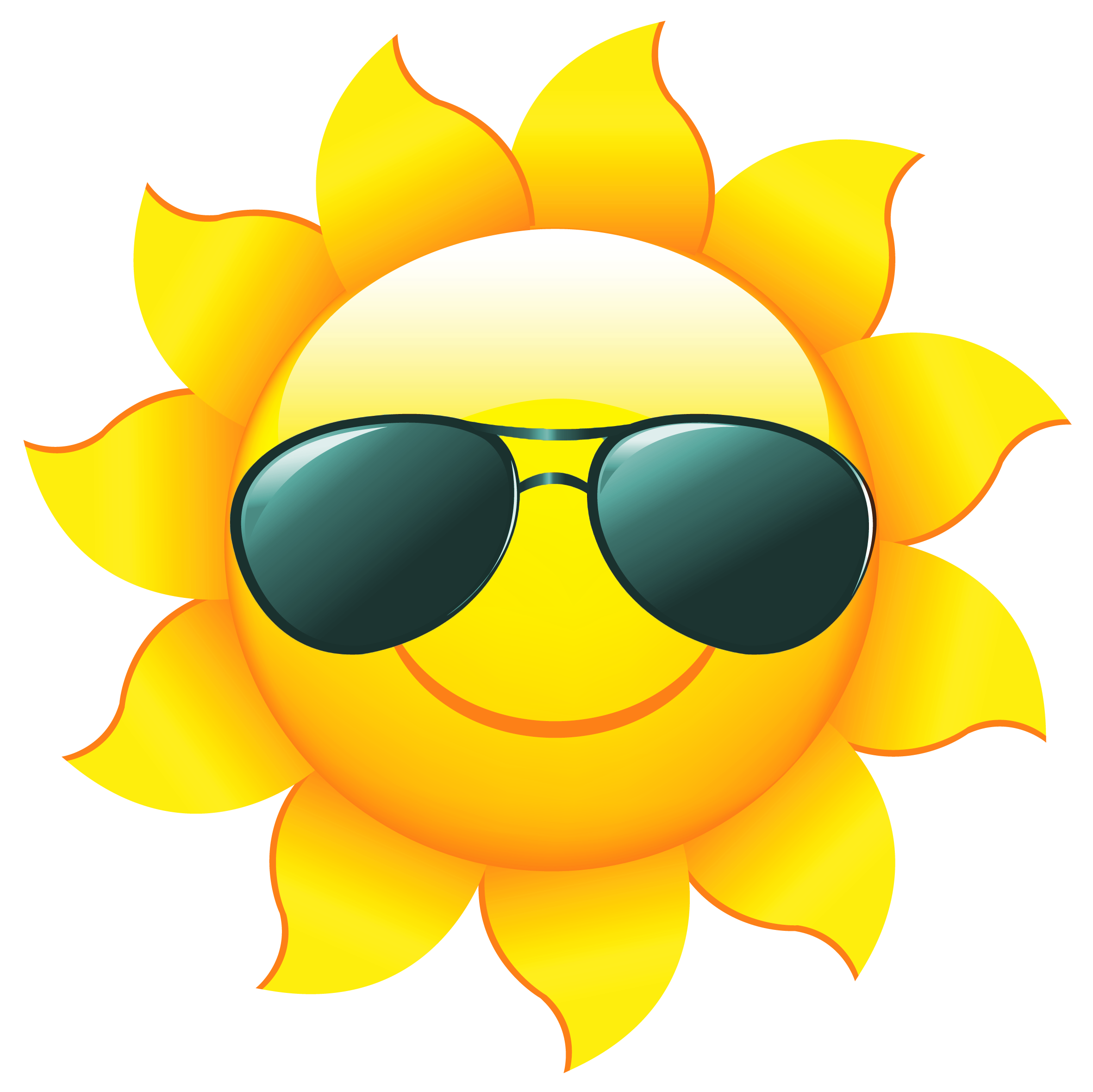 The Summer holidays have finally arrived – here's hoping the weather gets better soon!
It's goodbye to our P7s – Good Luck to Corran, Jemma, Evie, Holly, Hannah, Paige, Lauren and Jamie at High School. Come back and visit us soon!
We would also like to day Goodbye and Thank You to Mr Winning and Miss Mowat who are leaving us today too.
Enjoy the Summer Holidays everyone.
First day back at school is Tuesday 22nd August.