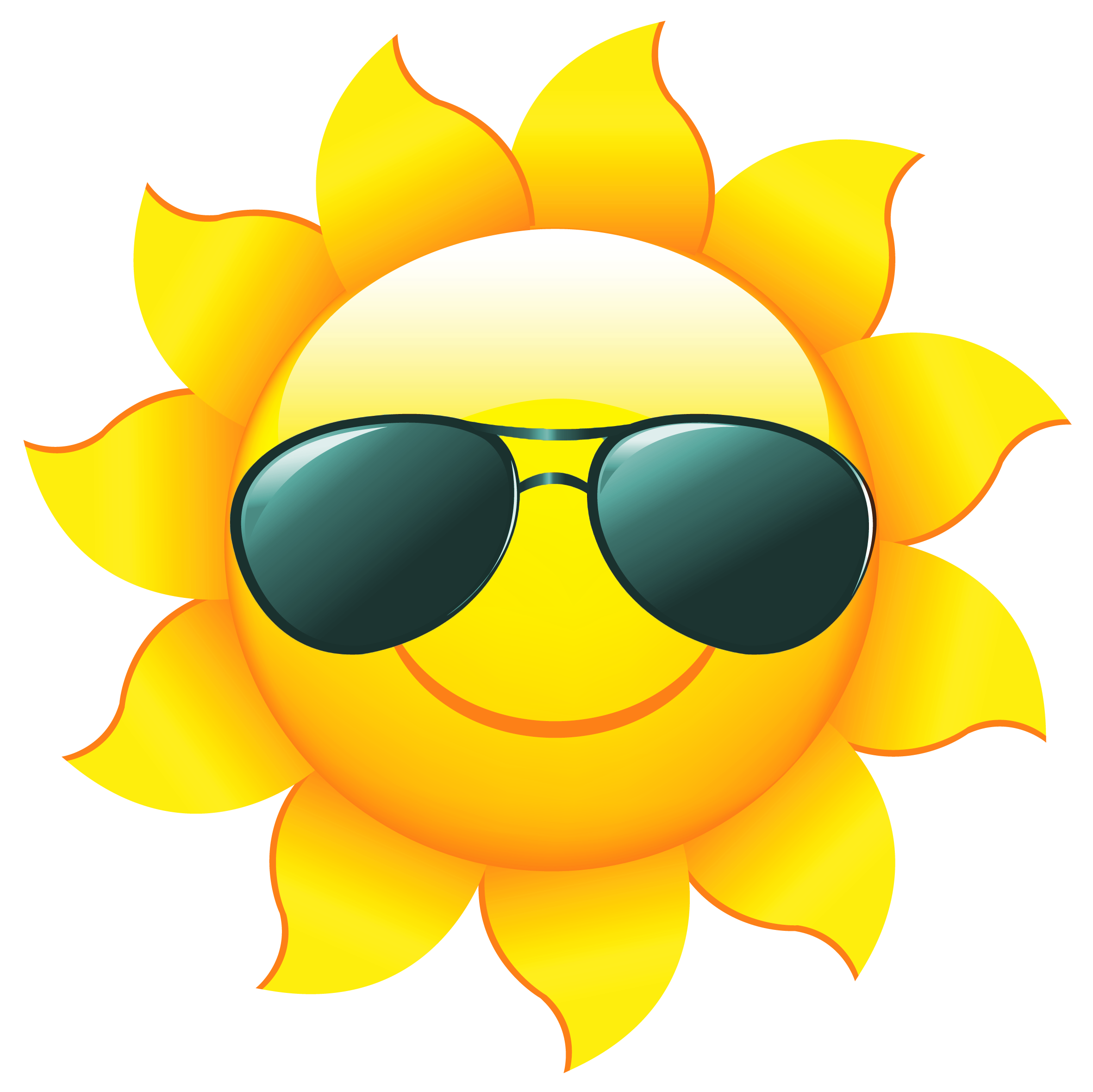 The Summer holidays have finally arrived – let's hope this fantastic weather continues!!
It's goodbye to our P7s – Good Luck to Pippa, Joni, Naomi, Erin, Cameron, Riley, Abbie, Kai, Thomas, Paige and Layla. Come back and visit us soon!
We would also like to day Goodbye and Thank You to Mrs Connarty and Miss Black – you will be missed!
Enjoy the Summer Holidays everyone – remember it's a 12 NOON finish today!
First day back at school is Monday 20th August!